Now page
Think of a Now page as what you would tell a friend you haven't seen in a year.
Doing: I'm repurposing the spiritual wellbeing workbook I wrote and compiled in the first year of the pandemic into a series of online posts. I hope it reaches its intended readers. See The Signs In Ourselves.
Sensory: My favourite new habit is starting my week quietly in a forest river, a brief early morning dip with my prayer beads for remembrance. A friendly stray dog is our guardian angel. She keeps the monkeys away from us as we walk to the water, but won't let us pet her.
Reading: I'm in my novellas and short stories era! Cried to a Ken Liu story the other day. Particularly love reading Becky Chambers. My entry point to her was To Be Taught, If Fortunate, top-tier space philosophy if you ask me. Now I am basking in the cosy solarpunk glow of her Monk and Robot series.
Watching: Deeply into watching actual-play roleplaying stories, mostly on Dimension 20. It is a joy to watch experienced improv folks collaborate on a story together backed with vivid set design and character art. Currently watching their take on fairytales with Neverafter. Their parent channel Dropout is one of my most worth-it subscriptions.
🧃
Last updated: 6 January 2022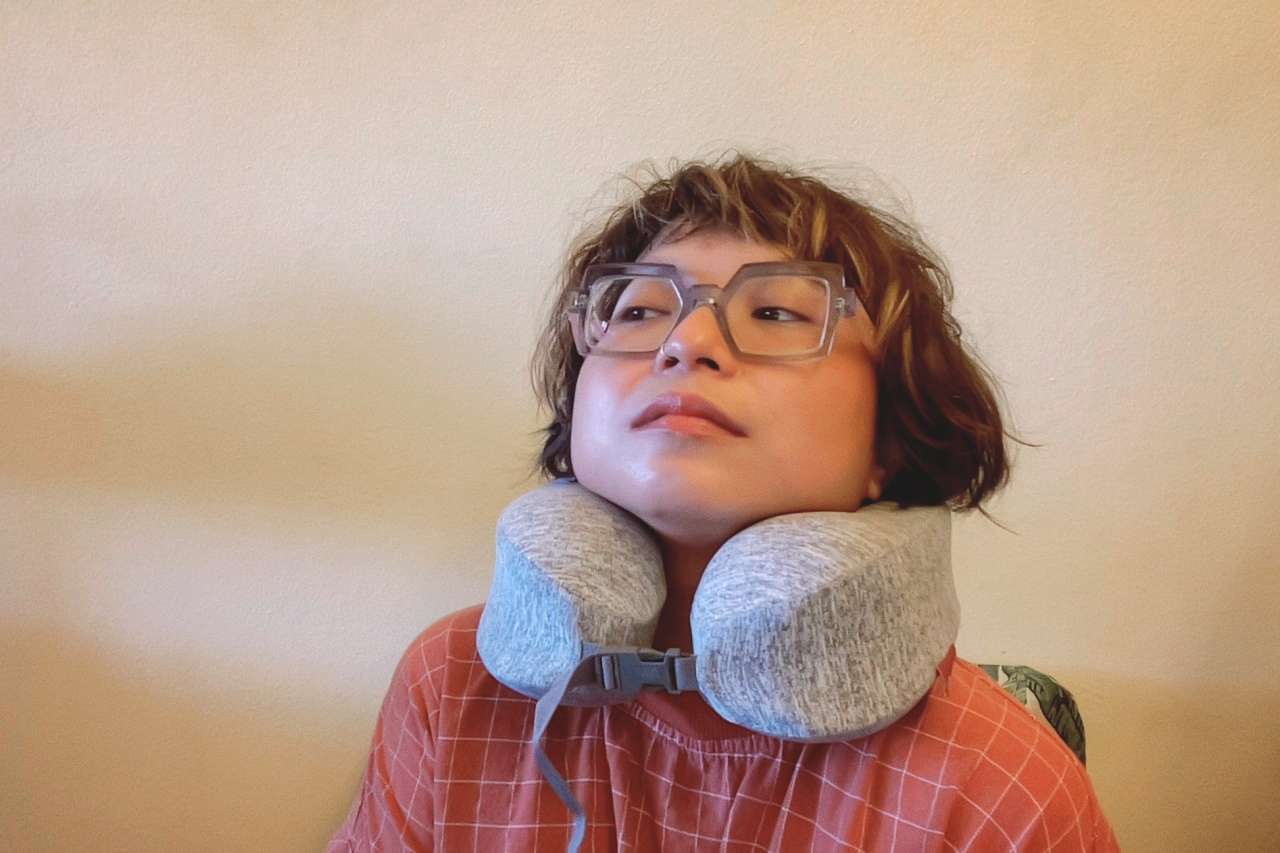 ---
This is a /now page inspired by Al Ibrahim's. Al was inspired by Derek Sivers, who says to think of a Now page as what I would tell a friend I haven't seen in a year.