The Signs In Ourselves
A gorgeous and free spiritual wellbeing workbook inspired by the Qur'an verses 41:53 and 51:20-21, full of queer Muslim illustrations and voices from Southeast Asia. Meant for groups or solo use.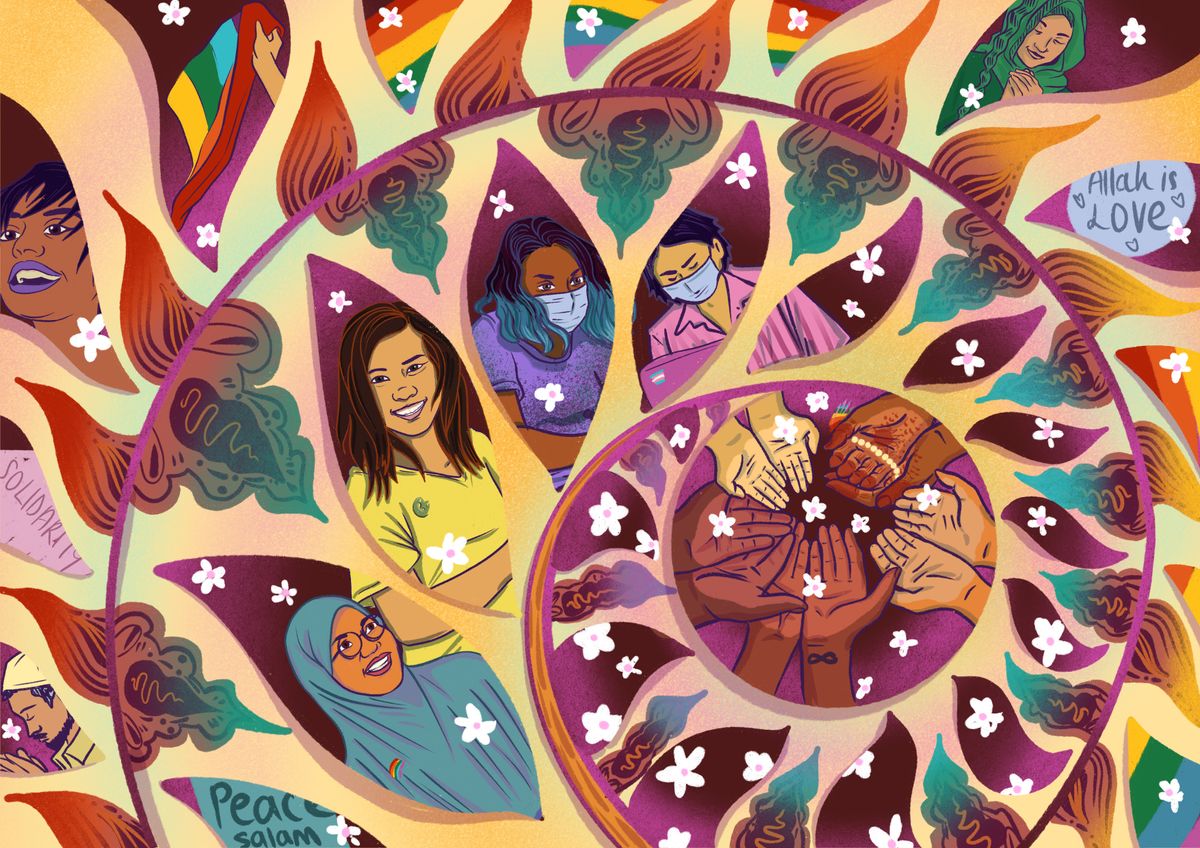 The Signs in Ourselves: Exploring Queer Muslim Courage
🌺
What if we could approach queer Muslim collective care as being part of a whole generation that doesn't want the next to feel they're starting on empty like we did?
The Signs In Ourselves
Stories exploring queer Muslim courage.
Read all posts
You can save a pdf of this workbook for personal and collective use. This illustrated community resource is full of lived experiences, questions for personal reflection & collective discussion, and references to inclusive scholarly frameworks that affirm queers of faith in all their diversity.
Gorgeous and gentle illustrations
Co-created by queer Muslims for queer Muslims
Anchored in 12 voices from Indonesia, Malaysia, and Singapore
13 exercises for personal and group reflection
Answer along with diverse Muslims from 14 countries
4 sidebars to inspire your knowledge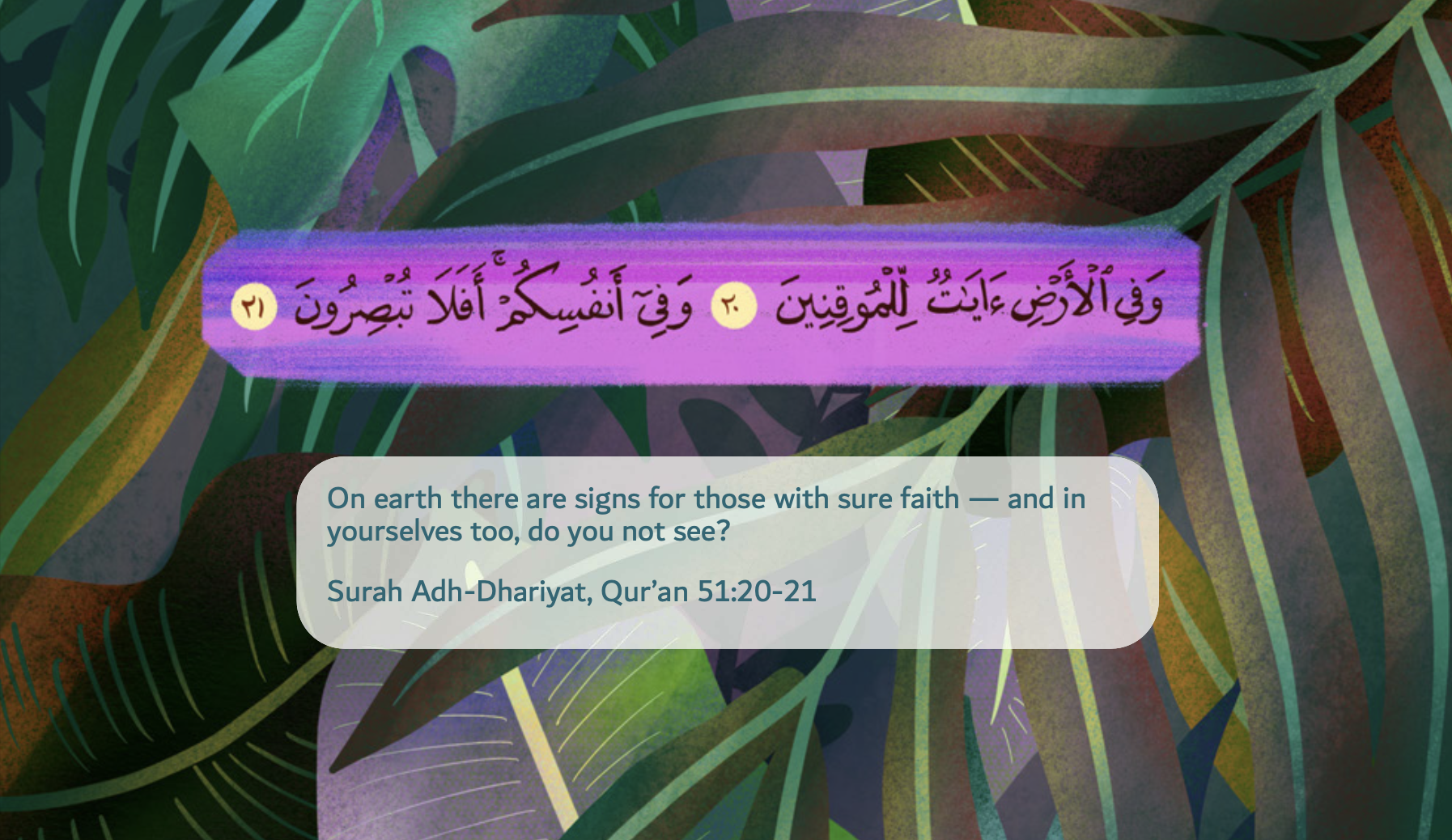 ---
Every single page is beautiful in both its content and its expression. The idea of centering on queer Muslim spiritual self-expression is nothing short of stellar. It's such an amazing thing to do. There is nothing like this out there. - amina wadud
---
At the heart of the workbook is a dozen interviews with Southeast Asians who are non-cishet and identify as Muslim by choice. It is also fully illustrated with over 120 spirited pieces of art (including the most rainbow al-Fatihah ever). You'll catch new details every time you look, because the book is as much a visual love letter from the artist as it is a piece of writing.
Explore how sexually diverse Muslims have cultivated and maintained an enduring connection to Allah despite community rejection. Since it's also a workbook, you can answer the same questions everyone else did—in your own time. The exercises are adapted for both solo time in your room or together with other queer Muslims (and bring paper, crayons, paints!)— either way, you will be accompanied by diverse Muslims answering along from 14 countries.
Made possible by CSBR the Coalition for Sexual and Bodily Rights in Muslim Societies, the workbook is a forever-free download for personal and collective use. It contains exercises and questions for personal and group reflection. In four helpful sidebars, you'll find a brief regional history of Muslim women's rights, amina wadud's Tawhidic paradigm, Ghazala Anwar's fourfold portal of Rahma, and queer interfaith Indonesian activism.
Social acceptance is importance, but self-acceptance is a spiritual experience! Meant as a resource primarily for queers of faith, this text could also benefit allies and those seeking to expand their awareness of queer Muslim perspectives in general, grounded in experiences from Southeast Asia.
---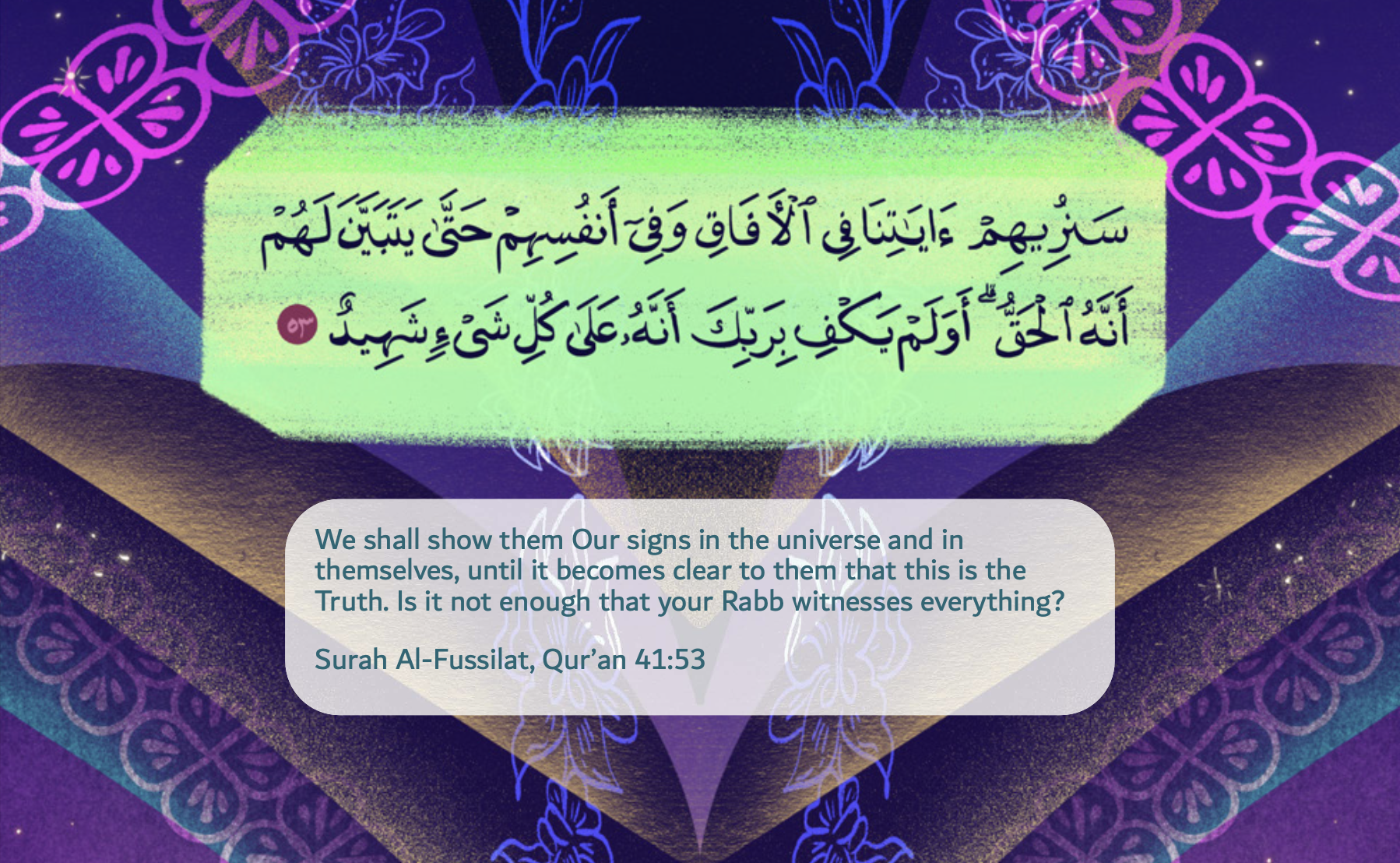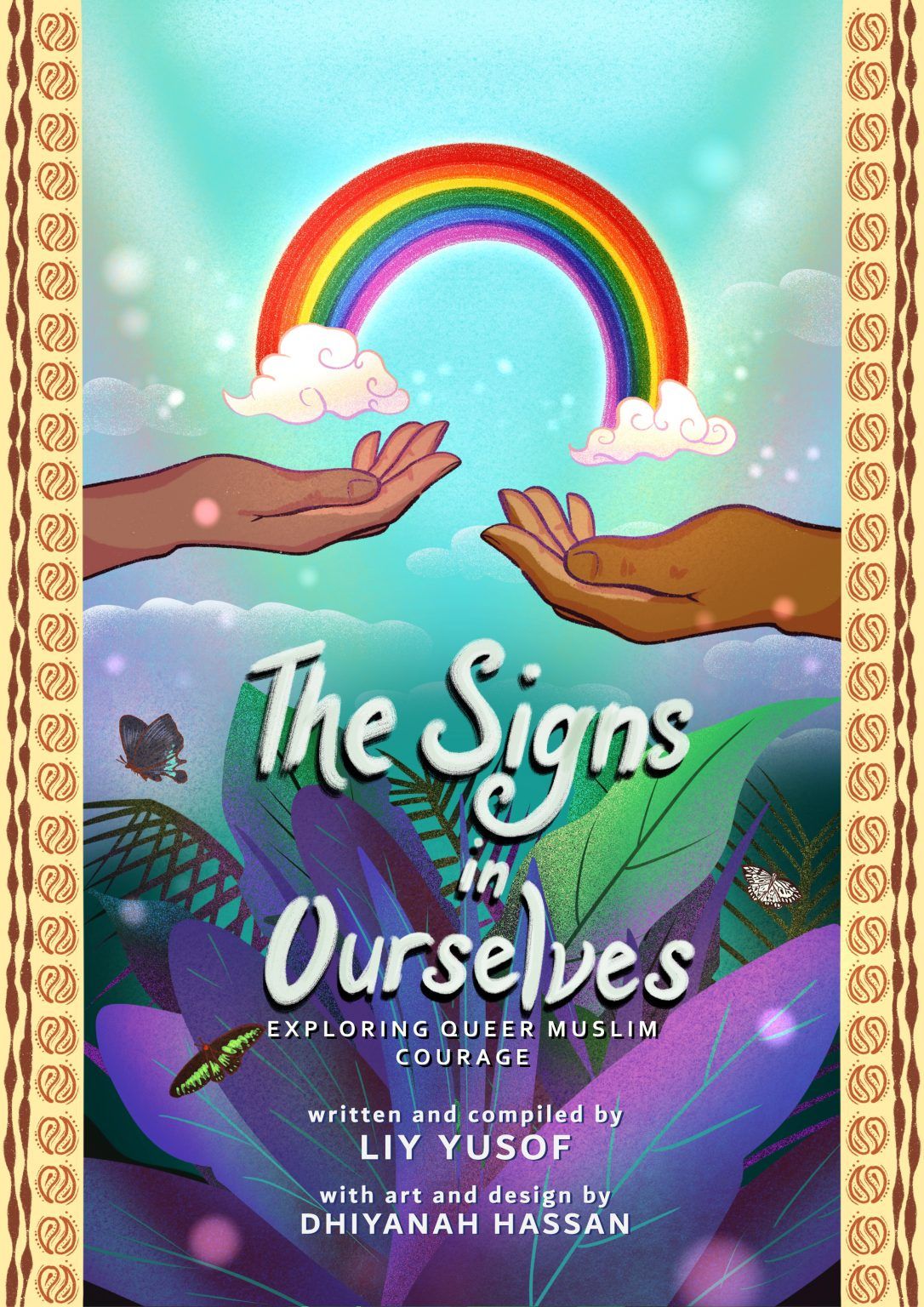 Written and compiled by: Liy Yusof
Illustration and design: Dhiyanah Hassan
Published by: CSBR | Coalition for Sexual and Bodily Rights in Muslim Societies (1st edition, 2020)
The Signs In Ourselves
Stories exploring queer Muslim courage.
Read all posts
---
May Allah accept this offering and bring it to those who need it.
---
If you valued this, tip me with a message— that sends a clear signal of appreciation ✨ Consider also subscribing for free to login and leave comments— I only send emails when I've made something worth your time.